Back to all posts
Posted on
Welcome Back to School!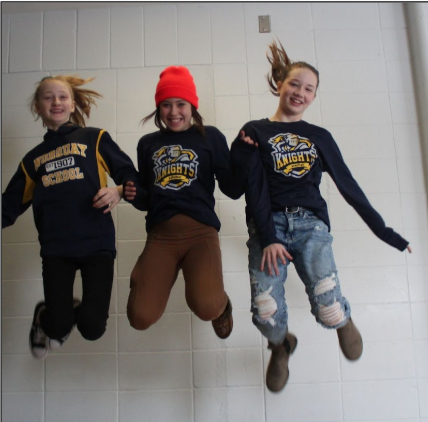 First day of school for students is September 1, 2022!
Welcome back to another great year of learning!  The start of the school year is always a moment of great anticipation & excitement.  Whether your child is new to school, or they are simply returning to Norquay School after summer break, this new upcoming school year will be an adventure of learning & growing.  We have great staff in our school that are committed to providing opportunities for students to learn in new & exciting ways.   To make the school year go smoothly, please call Norquay School at 306 594 2286 if you have any questions or concerns.  This will make your educational experience be as positive, productive, & worthwhile as possible.